'Believe, Excite, Succeed, Together'
Welcome to Moonstone Class!
We are a wonderful class of year 5 and 6 taught by
Mrs Thompson (Monday, Tuesday and Wednesday)
and Mrs Merrick (Thursday and Friday).
We are also supported daily by Mrs Batchelor.
During the final summer term we continue with our topic It's all Greek to me!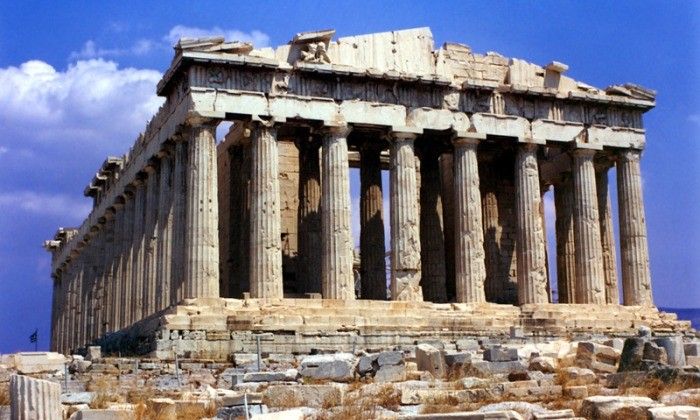 We will be looking at Ancient Greece and getting ready for our end of year performance.
Our Summer 1 our topic was
In Spring term 2 our topic was
In Spring term 1 our topic was
Autumn term our topic is: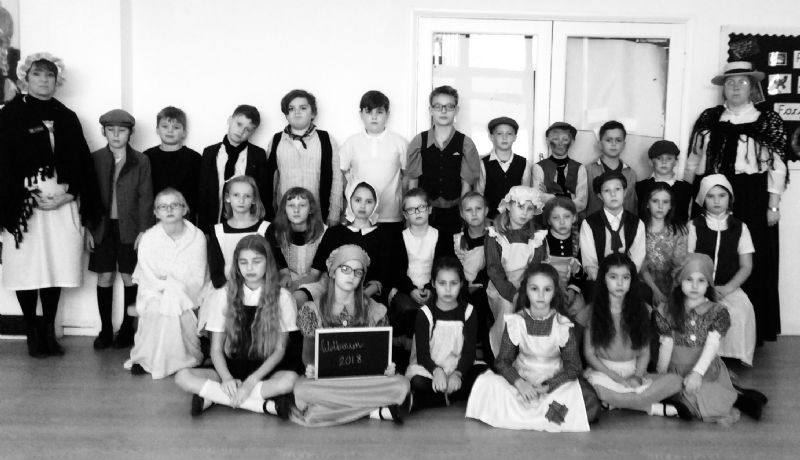 In term 1 our topic was
'Could you be the next CSI?'
Page 1 -
showing articles 1 to 5 of 17
NEXT
Safer Internet day!
We spent time today thinking about how to keep ourselves safe when online. The whole class had good ideas about things we can do. The class worked in groups to create a short film about how to keep safe and role played some scenarios they might be faced with. They came up with scripts and rehearsed today. Filiming will be completed tomorrow!
Fantastic Gymnastics!
Moonstone enjoyed our gymnastics session today working on the mats with our partners to create sequences of different shapes.
Galleries
First week back!
We have had a fantasitic and busy first week back...
Monday - we created a solar system using toilet rolls, a beach ball, melon, lime, tennis ball and other assorted objects. We were shocked at the distances involved!
Playground leaders training - Tuesday
Several Moonstone pupils have begun their training to become playground leaders. They have another session to attend and then will be helping us to make playtimes even better.
Young Ambassadors - Wednesday
Our new Young Ambassadors have spent time learning about what their role involves and what they will need to be doing over the coming months in conjunction with our special visitors and Olympians.
Page 1 -
showing articles 1 to 5 of 17
NEXT