'Believe, Excite, Succeed, Together'
Welcome to Moonstone Class!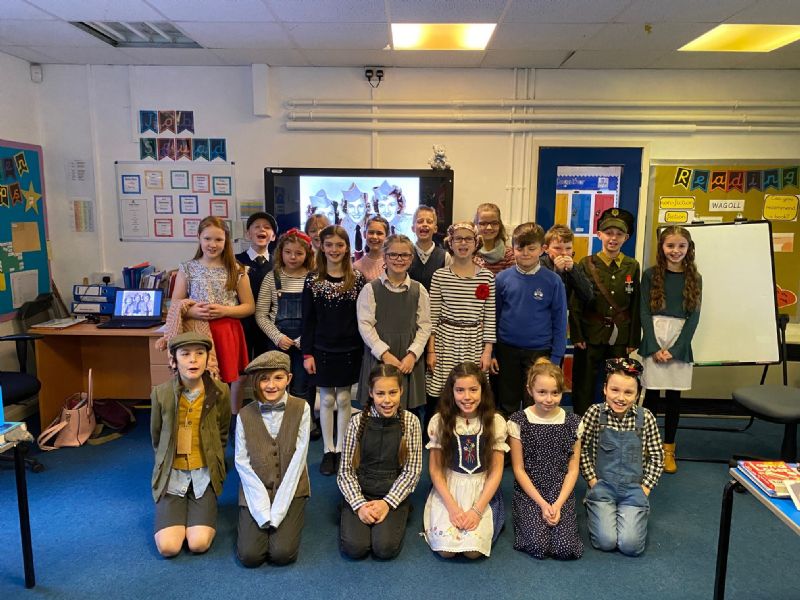 We are a wonderful class of 23 year 5 and 6 pupils, taught by
Mrs Swiffen.
We are also supported daily by the lovely Mrs Batchelor.
Spring Term 1 - We will be exploring forces at the fair

We have lots of exciting investigations, to come up with some new ride ideas using different forces.



Homework in Moonstone
Children will have weekly homework of Maths, English and spellings, which will be sent home on a Friday and due to be handed in on a Thursday. Maths and English will be given on alternate weeks, with spellings being tested on a Friday. At the end of each half term, the children will be given the choice of a small homework project. This will need to be handed in the first Thursday back each term.
Useful links
Page 1 -
showing articles 1 to 3 of 3
Cranwell Aviation visit
We enjoyed our visit to the aviation centre at Cranwell as part of our WW2 topic
Galleries
Enterprise project for the carnival
We made bird feeders to sell at the carnival and decided what profit we would like to make.
Galleries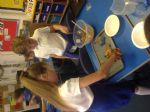 Enterprise
Our Collective Worship Council led a worship today
Page 1 -
showing articles 1 to 3 of 3