Amethyst
We are a superb class of 22 year 3 and 4 children taught by Mrs Stanton. Our teaching assistant is Mrs Kinton.

We are looking forward to a busy term ahead!
Our new summer topic is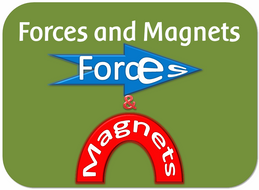 Our curriculum map can be found here.
Our previous topics:
Spring 2: 'Would you like to live in India?'

Spring 1: 'What was life like for the Ancient Egyptians?'

Autumn 2: 'What happens to the food we eat?'

Autumn 1: 'Would you want to step back into the ages?'

Useful links
Page 1 -
showing articles 1 to 5 of 18
NEXT
Today we welcomed a special visitor from Baby signing Lincoln to teach us all about makaton. We had a lot of fun learning lots of signs and we are also practising learning a song using makaton.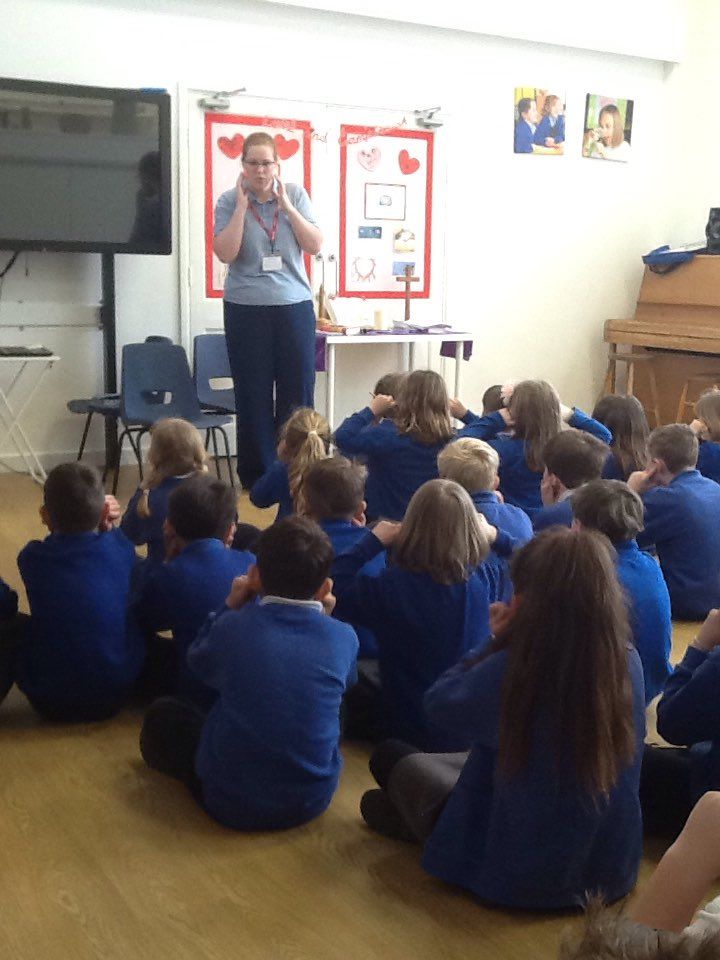 World book day 2019. Amethyst class had a lovely day, with such a wide range of costumes!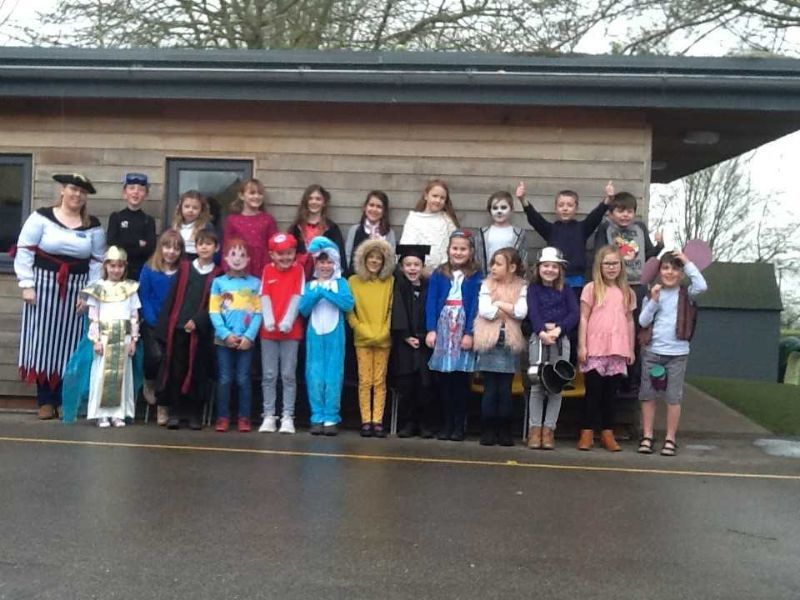 Indian experience day! We learnt all about Hinduism beliefs, dressed up in traditional Indian clothing, performed Indian dancing and learnt all about the different areas in India.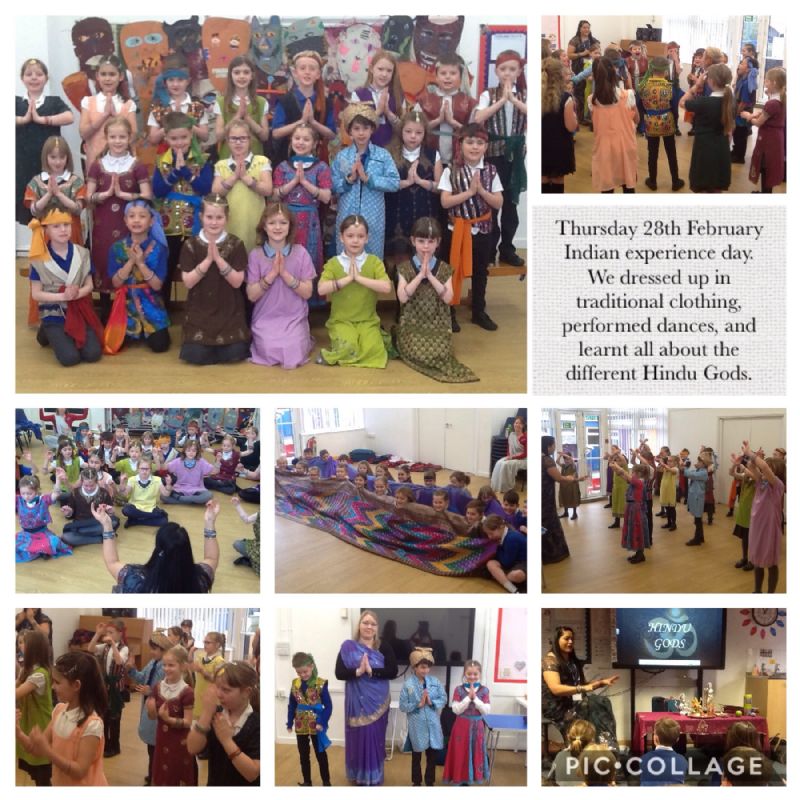 Our session with Sam Ruddock!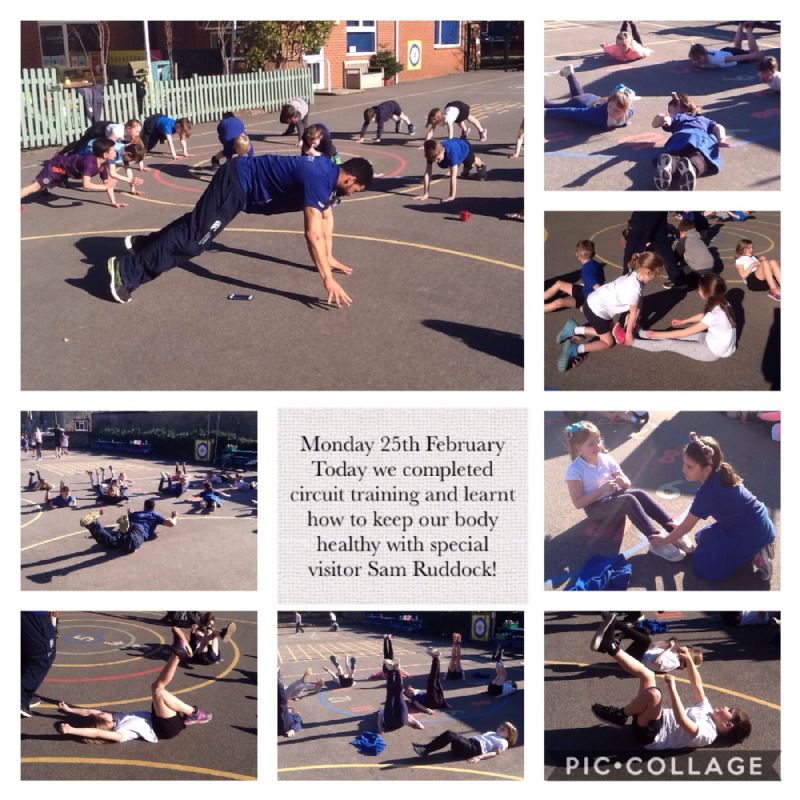 Today we invited families in to watch our presentations to teach them all about the Ancient Egyptians. We worked in groups to prepare our presentations independently and combine all of our knowledge!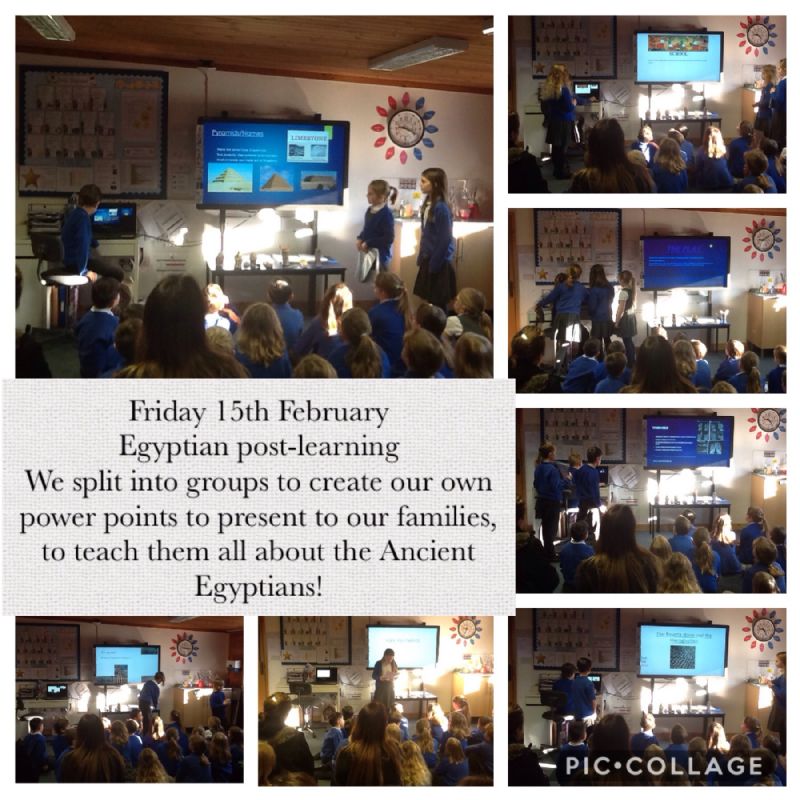 Page 1 -
showing articles 1 to 5 of 18
NEXT