'Believe, Excite, Succeed, Together'
Welcome to Amethyst Class!
We are a superb class of 22 year 3 and 4 children taught by Mrs Stanton. Our teaching assistant is Mrs Kinton. We are looking forward to a busy and fun term ahead.
Our new autumn topic is:
'What did The Romans do for us?'
Useful links
Page 1 -
showing articles 1 to 5 of 19
NEXT
Visual literacy filming
This term we have used visual literacy to develop our writing skills. We have learnt all about different camera angles and the effect they create in films. We then wrote our own stories based on Narnia, and filmed them using our new skills. We edited them by adding sound effects and music, and then shared them with our friends and family!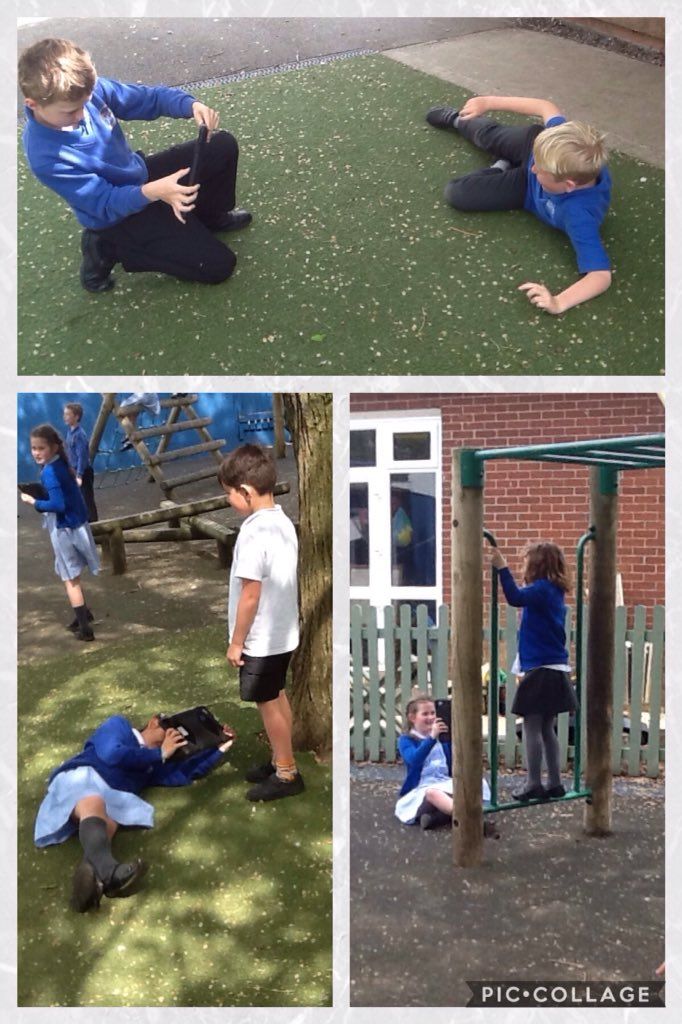 Galleries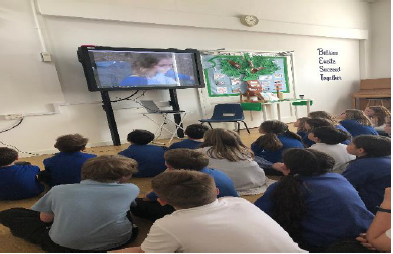 Today we welcomed a special visitor from Baby signing Lincoln to teach us all about makaton. We had a lot of fun learning lots of signs and we are also practising learning a song using makaton.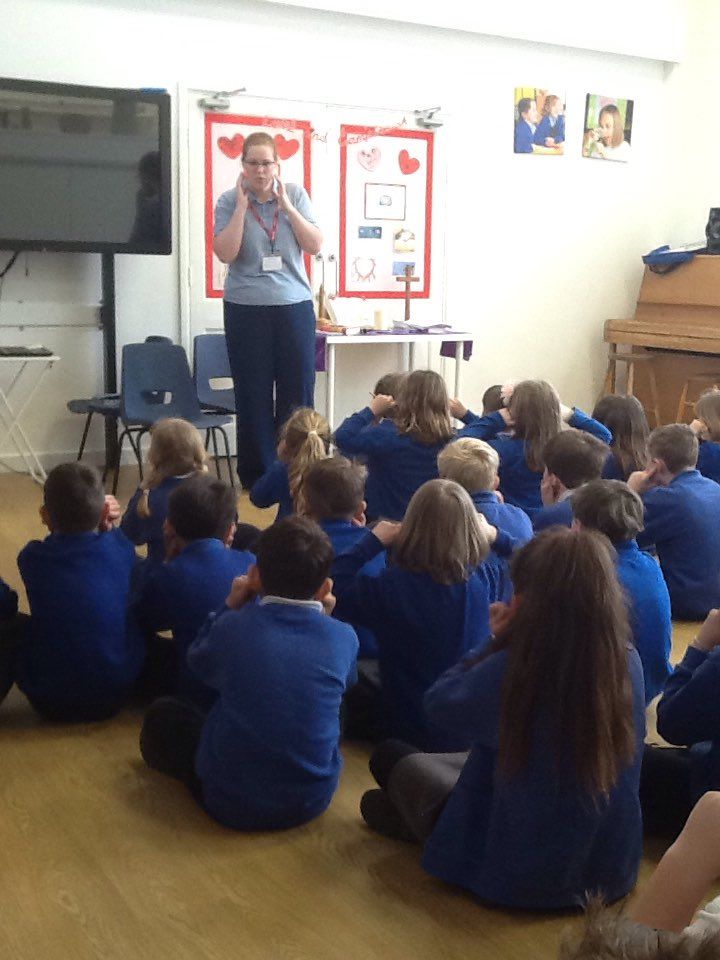 World book day 2019. Amethyst class had a lovely day, with such a wide range of costumes!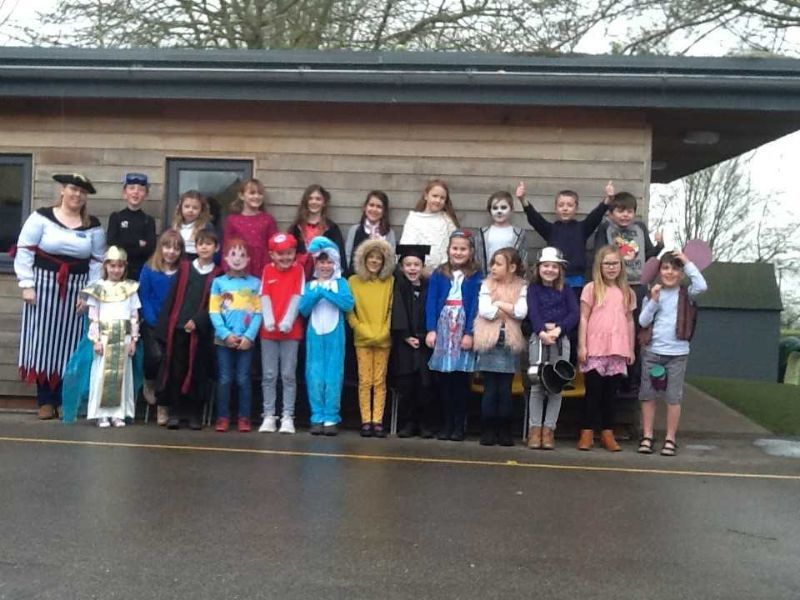 Indian experience day! We learnt all about Hinduism beliefs, dressed up in traditional Indian clothing, performed Indian dancing and learnt all about the different areas in India.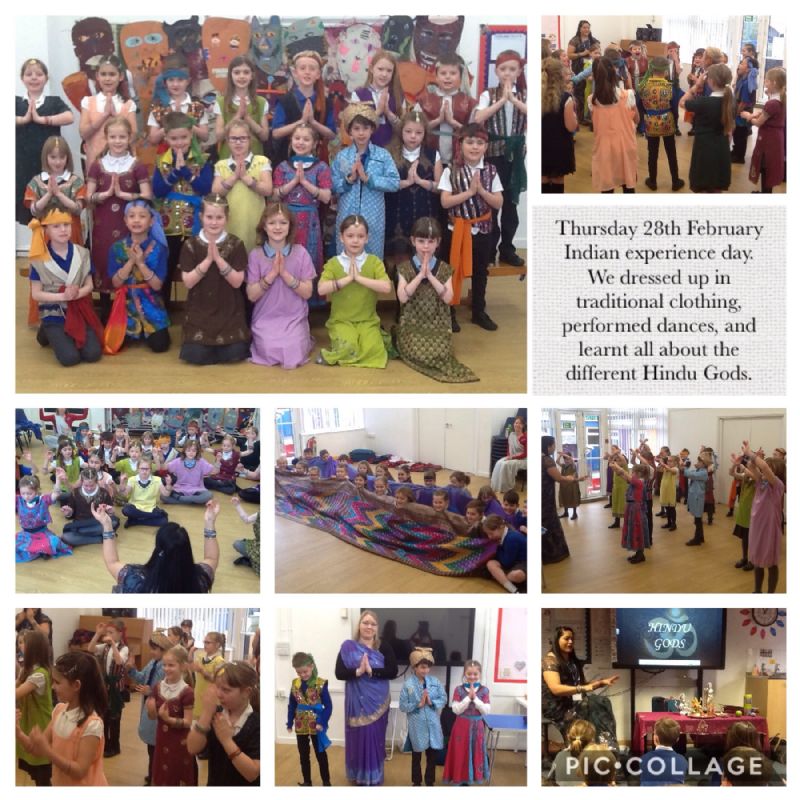 Our session with Sam Ruddock!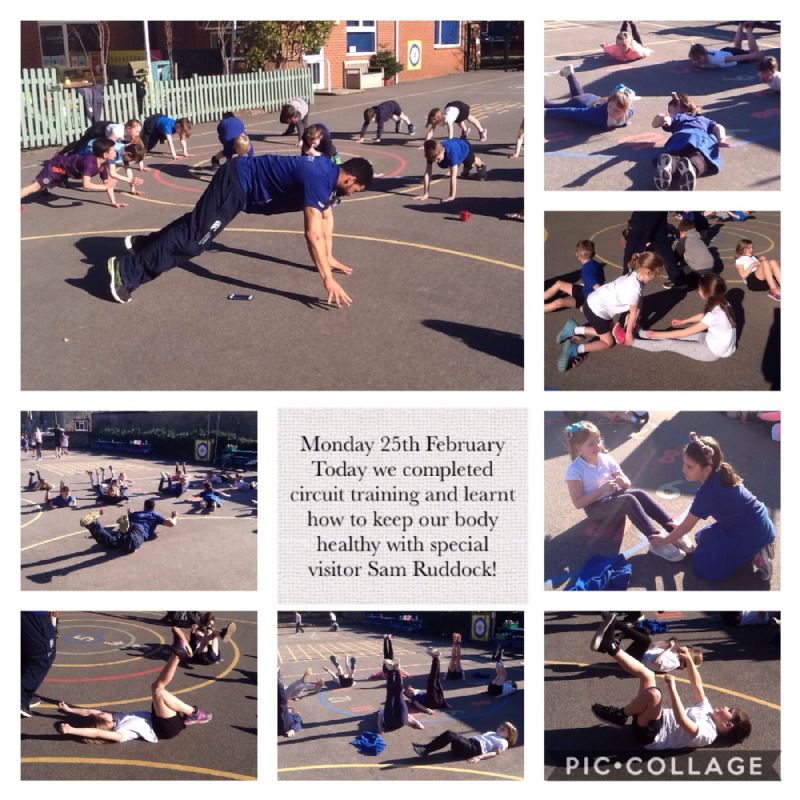 Page 1 -
showing articles 1 to 5 of 19
NEXT