'Believe, Excite, Succeed, Together'
Welcome to Amethyst Class
We are a superb class of 22 year 3 and 4 children taught by Mrs Stanton. Our teaching assistant is Mrs Espin. We are looking forward to a busy and fun term ahead.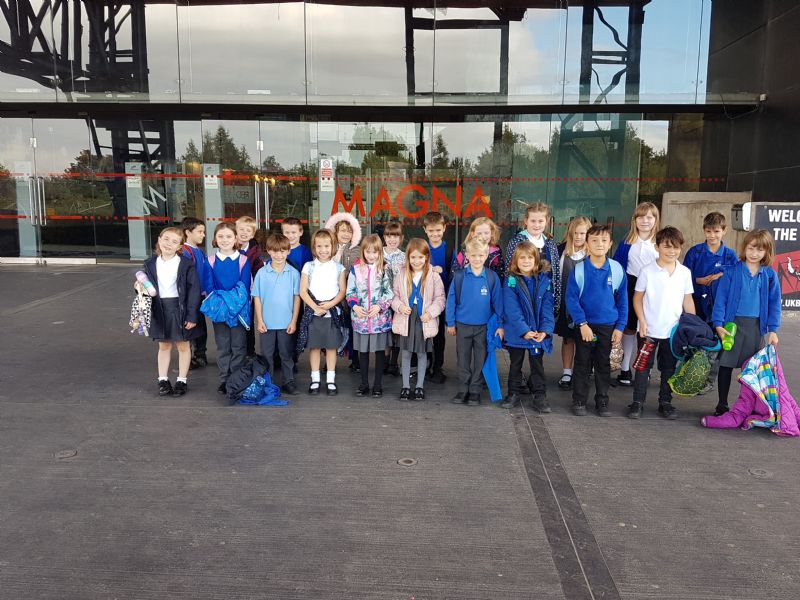 Our new autumn 2 topic is:
What was Roman Lincoln really like?
Our previous topics:
'What did The Romans do for us?'
Useful links
Page 1 -
showing articles 1 to 2 of 2
Amethyst trip to Magna Science centre
As part of our Science topic learning all about solids, liquids and gases, Amethyst class visited Magna Science adventure centre today. They took part in a workshop creating their own oil paint and invesigating different reactions, and then explored the different activities in the earth, air, water and fire areas!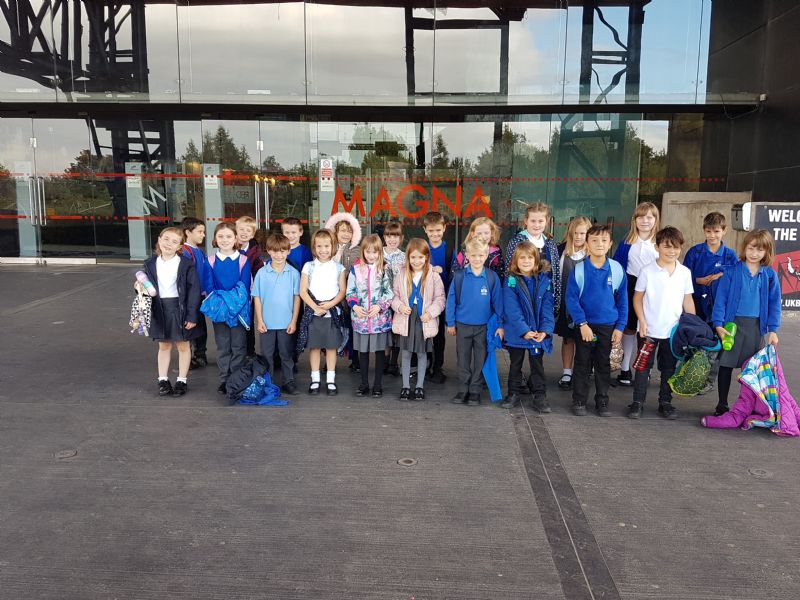 Galleries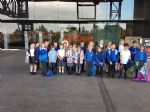 Roman formations!
Page 1 -
showing articles 1 to 2 of 2